Easy Opportunity Management with the right CXM
Manage Opportunities with Ease in CloudOffix
Track all opportunities for potential sales across the entire sales pipeline and easily convert them into revenue. With the right CX Platform, effectively win opportunities and drive recurring revenue for your business.
Manage Opportunities in their Stages

As qualified leads turn into opportunities, follow their stages through to closing a deal. Sales opportunity management with an effective sales pipeline management in place wıill ensure to boost your sales. Stages will help you effectively manage your opportunities can also e seen as part of a stage of sales.

Assign the Right Person

The person responsible for the lead can follow the opportunity through to sale, or if need be, assign a different person for the task.

Kanban View

The kanban view allows you to see everything at one glance. See all your opportunities and their stages. Your salespeople will always know where they're at with each opportunity and take the next best step towards a sale.

Sales managers can view the potential revenue and guide their sales marketing team accordingly. All activities whether upcoming or complete are visible, which means you'll never be lost.
What is Sales Opportunity Management?
Opportunities are qualified leads, or contacts who have demonstrated an interest to do business with you. The process of tracking and managing sales opportunities as they make their way through your pipeline is sales opportunity management.
Qualified leads can be directly converted to opportunities. Opportunities are potential sales where the right sales process will help unite with the right potential customer. The entire history of the lead is kept through to the opportunity. You always know where the each opportunity comes from.
Person responsible for the lead can follow up the lead or a new responsible can be defined on the opportunity. Kanban view is a perfect place to follow up all opportunities with their stages customized to your sales strategy.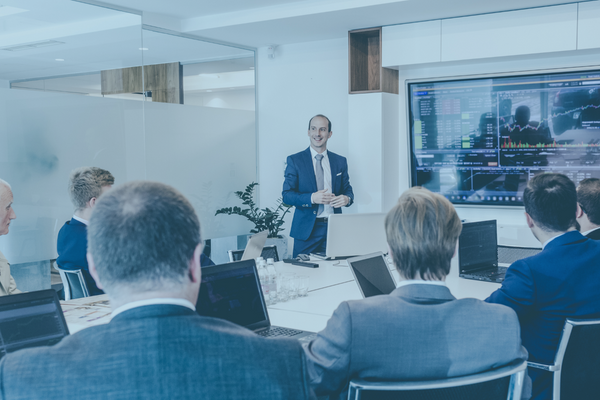 Manage Opportunities in Their Stages
It is usually up to the decision-makers to set and effectively manage the sales cycle and then up to the sales team to close the deal.
The stages of your opportunities can be pre-defined to suit the way you run your business and treat your opportunities.
Once you've set your opportunity stages, the person responsible can then follow them through to the close of sale stage.
This is more important than ever because your leads have now become closer to becoming sale won. You need to monitor your opportunity's movements in regard to how interested they are. this can be done by simply monitoring how often they visit your website and how long they spend there. This would give you an understanding of where they are in their decision-making process and possibly give you an indication of the requirements to move this process forward.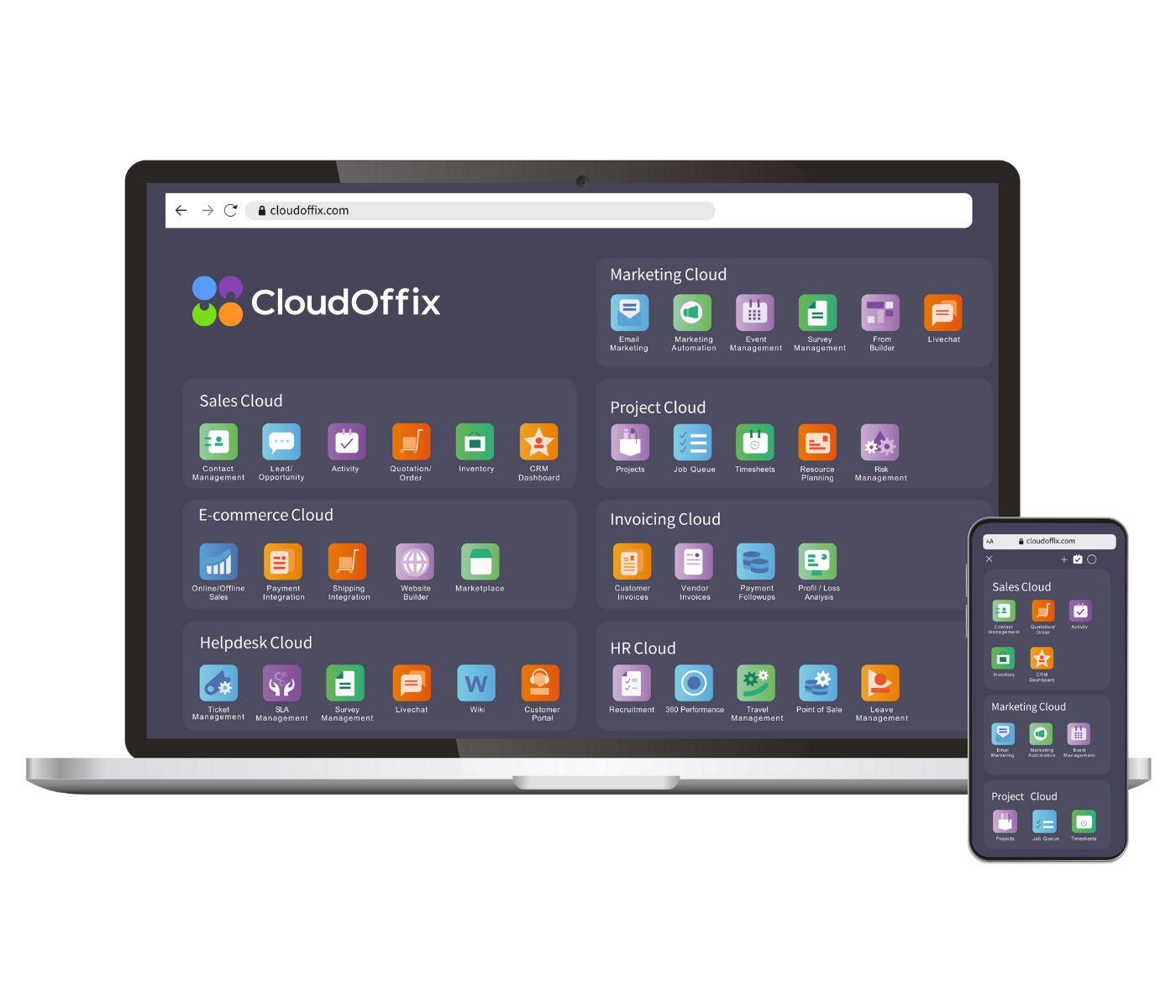 Assign the Right Person
ether it be the person responsible for the lead also responsible for the opportunity or another person takes over from here on, assign the right sales rep for the task. With complete history, whoever takes on the task can always seamlessly carry on where the other left off.
Kanban View
The Kanban View gives your sales people the freedom to see all their opportunities, leads, activities all in the one screen. Your sales staff will know exactly what they have done so far, and what they have coming up next. This way, they can always be organized and ready to go to the next level.
The bottom line is, the right CX, the right pipeline, the right people - together with your products or services automatically syncs to give you optimum revenue.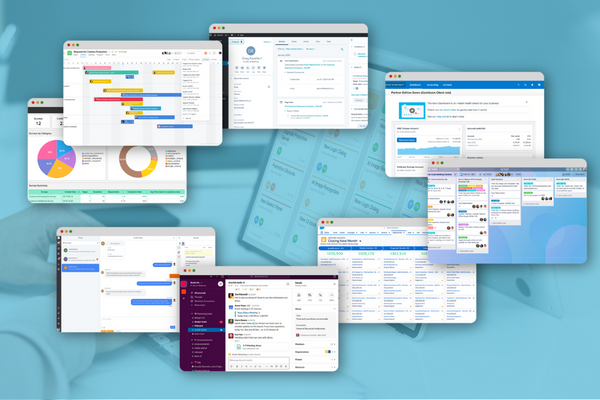 Don't Let Any Opportunity Get Away! Let CloudOffix Show You The Way!