CloudOffix
CloudOffix is the ultimate Customer Relationship Management (CRM) Suite. Unite all your teams around your customers by bringing Sales, Marketing, Project, Helpdesk, e-Commerce, Invoicing, and even HR together. Get a complete 360° view of your customers.
With CloudOffix, say goodbye to siloed separate point solutions for each of your needs.
Try now
or
Watch Video
Our Focus is Customers
In 2000s, Customer Relationship Management (CRM) is mostly about leads and opportunities and CRMs focus on managing your sales process. In today's world, you need more than managing sales process in order to achieve great customer relationship management. That's why we have created CloudOffix 360. With a complete 360° view of your customers, teams in different departments can successfully work together and grow your business.
Manage sales process better with Sales Cloud, engage with customers with Marketing Cloud, make customers happy with Helpdesk Cloud, achieve great results in projects with Project Cloud, sell more with E-Commerce Cloud and keep best talents in your company with HR Cloud.
Everything around customers in one single platform, CloudOffix CX 360.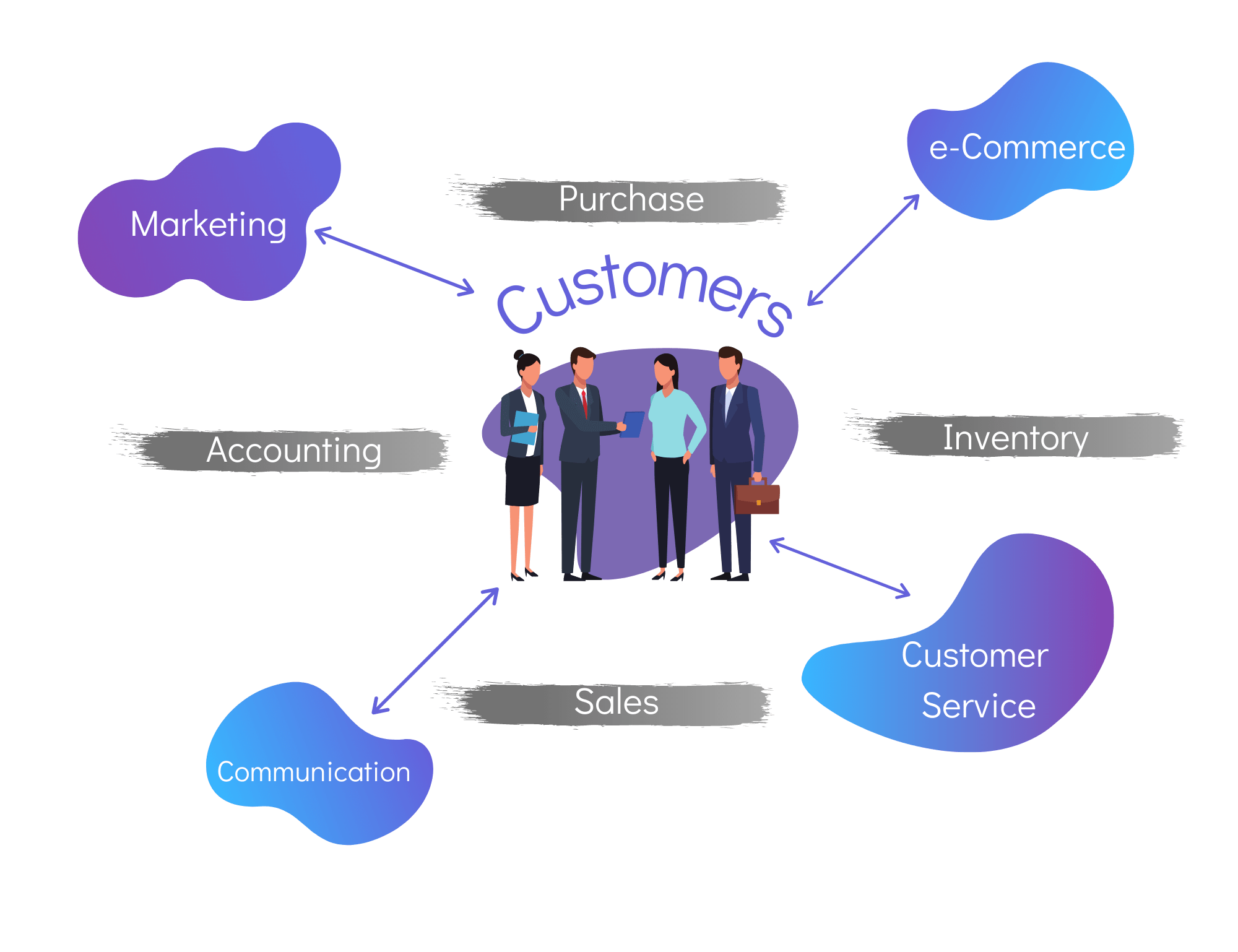 Powerful and Unique Features
---
No need to use siloed point applications for each of your need.
You can manage all your business through a beautiful user interface.
CloudOffix CX 360 Portfolio
---
Start with one or more app to serve your customers better.
Become one of our hundreds of happy customers.

Latest Blog Posts
---
We encourage you to follow our blog posts.
Great results start with the right partner.
Grow your business with a right CRM Strategy.
Talk with CloudOffix 360 Expert.
Want a bite? You're in the right place!