CloudOffix

Unified Experiences

Experience More! Experience Together!
Sales, Marketing, HR, CRM, Project, E-Commerce, Collaboration, Invoicing,
Helpdesk - the ultimate one-stop-platform for total experience management.

Try For Free or Watch Video
Delighted Customers. Happy Employees. Enhanced Experience!
CloudOffix guarantees improved customer relationships and increased employee happiness, all without the drawbacks of traditional business software such as complexity, inefficiency, and high costs.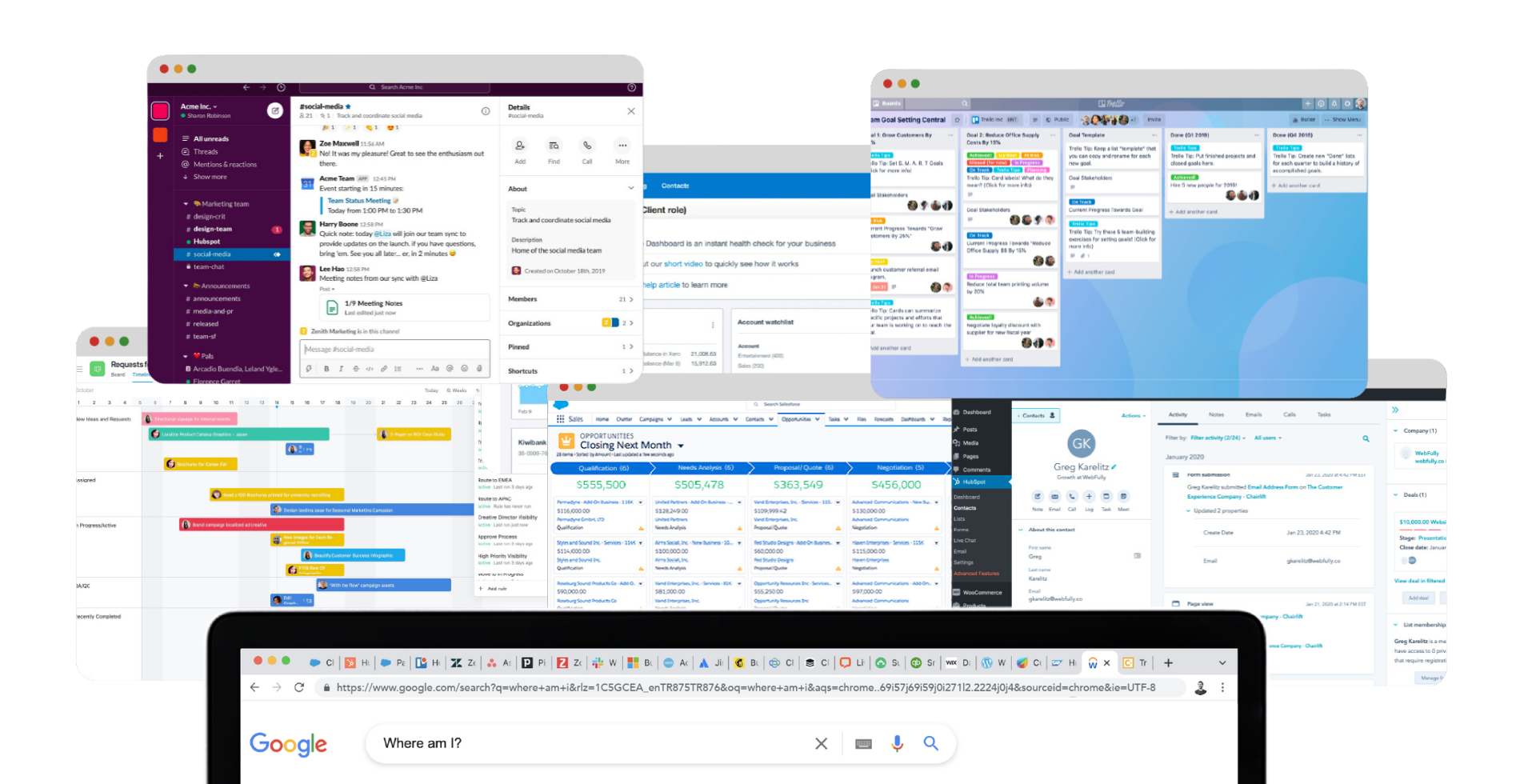 cloudoffıx products
The Power of All-In-One Total Experience
---
There's no need to rely on separate applications for each of your business requirements. At CloudOffix, you can efficiently handle all aspects of your business and collaborate seamlessly.

Stay in the Loop: Get the Latest Updates Now!
Don't fall behind the competition by relying on old-fashioned methods with multiple products.
Join the ranks of successful companies by streamlining your workflow with an all-in-one business platform.
Want a bite? You're in the right place!