Clever Inventory Management Software with CloudOffix
Stock up with CloudOffix Inventory Management Solution
Clever forecasts and tracking and barcode systems at CloudOffix will make your inventory management a walk in the park.
Warehouse Management - Monitor Stock Levels

Receive alerts to let you know when you're running low on stock and it's time to re-order.

Multiple Warehouse Locations

Managing multiple warehouses and their locations have never been easier. Track your production sites and warehouses smoothly.

Stock Forecasts

Always be a step ahead and never get caught out. Stock Forecasts will prepare you for the unknown.

Set Shipment Rules

Set rules for shipments. Perhaps certain locations only use a certain courrier service, or an order needs the invoice sent to a different location. Set your own rules.

Track Shipment

Track your shipment and know where it is at all times until it reaches its destination.
What Is Inventory Management?
Inventory management solution refers to tracking the levels of all your stock, regardless of being incoming or out going. They may be stored in-house or at another location such as your warehouse or even a 3PL's warehouse. Despite the location, you can stock and track your inventory right in the screen of your CRM.
Even if your business is manufacturing its own products, you still need to purchase raw material in order to be able to make produce. In this case, you not only need an inventory management solution for monitoring the amount of stock you have left to sell, you also need it to monitor the raw materials you have left to make produce.
If you are selling ready made goods, it's probably a good idea to make sure you have enough stock to keep your sales process going.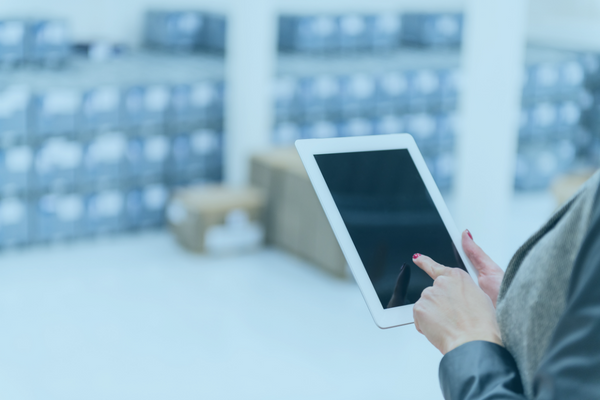 Monitor Your Stock: Warehouse Management
Monitor and track your stock. You will know when your stock is running low and get alerts to re-order more of your popular items. When your stock reaches the reorder points you had predefined earlier in your inventory management system, you will receive an email letting you know it's time to get your credit card out.
Identify your products with unique serial numbers and barcode scanning systems. Make sure you are sending the correct items detailed in the customer's order by using CloudOffix barcode system to identify the items you stock in your inventory.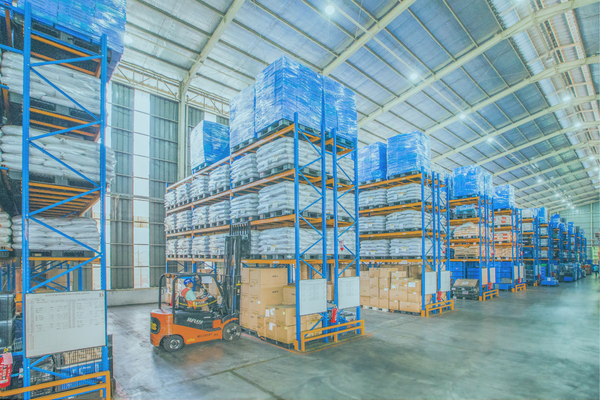 Track Warehouse Locations
If you have more than one warehouse location, always know where each and every one of your items are located.
Your production site, warehouse and Office are all located at different places? Easily track everything.
Make sure your work orders always flow smoothly and hassle free.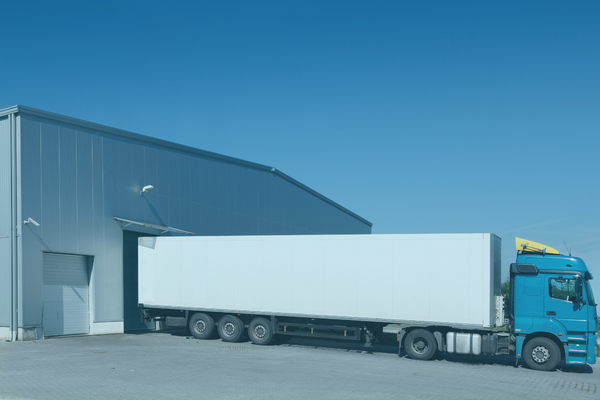 Stock Forecasts
Whether you are a small business or large, your business is also part of the supply chain. As you receive purchase orders and make sales, your revenue increases but your stock levels decrease. Therefore you need to purchase new stock as your inventory runs low. Here is where inventory tracking software comes into play. Know when it's time to stock up.
Be prepared for the unknown. Clever inventory solutions such as CloudOffix can help you with a wide range of solutions such as order management, inventory management and much more.
The unknown such as running out of space, a customer buying your whole stock in one transaction! delayed stock from the manufacturer, unexpected cashflow issue, or more.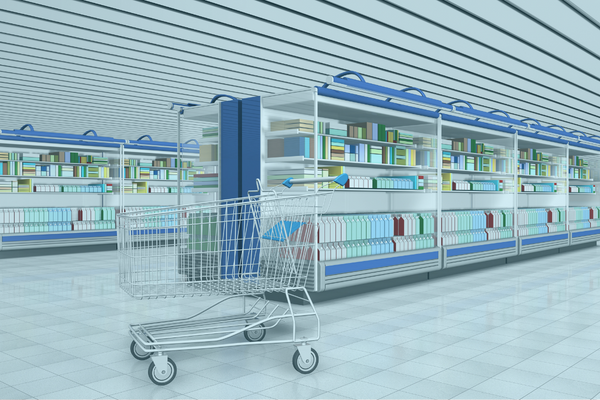 Set Shipment Rules
Set rules for shipping items to your customers. Is it priority? or should it be shipped at a certain date? Or should it be shipped before or after a certain date?
Perhaps the goods being shipped as part of a 'free trial' promotion, perhaps the bill of materials or invoice being sent to the same address as the goods.
All these scenarios and the relevant actions to be taken for them can be set through your inventory management system.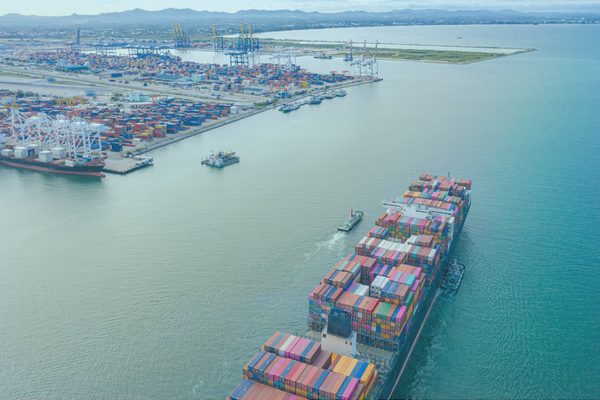 Track Shipment
End to end tracking of your stock. Your customers will be able to follow / track their items from the time it leaves your warehouse to the time it reaches them. Integrated with leading shipping solutions, CloudOffix is with you every step of the way.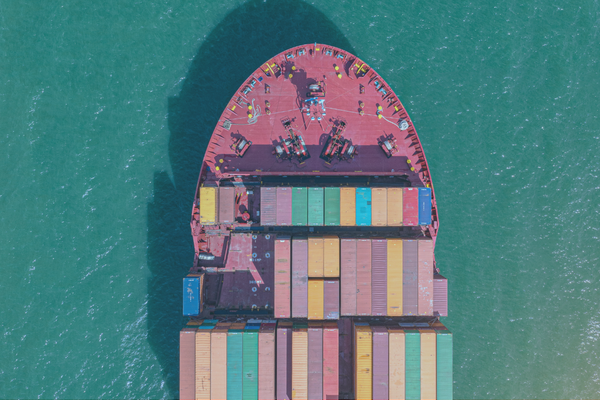 Stock up with CloudOffix Inventory Management!