Accept Online Invoice Payments with CloudOffix
Get Paid Faster with CloudOffix Invoice Cloud
Accept Invoice Payments
Accepting payments have never been easier. Send your customers professional invoices, and reminders and receive payments quicker with CloudOffix Invoice Cloud.
Receive instant payments from anywhere, anytime, and any currency with CloudOffix Invoicing Cloud. Have your clients paying directly from your invoice. You can offer more payment options for your customers. Give them more options than just paying directly into your bank accounts and bank transfers.Get paid faster by offering your clients all the flexibility they expect from a professional business and gaining trust with CloudOffix.
Offer Various Payment Methods

Offer your clients payments solutions where customers can pay with debit cards and also offer credit cards payments for recurring payments. As well as the classic bank transfers, integrated payment gateways open your business to the world.

Taxes and Discounts Calculated

Bill your clients in accordance with the local rules and regulations required for taxation purposes. All calculated automatically for you.

Friendly Reminders

Send payment reminder notifications once you send invoices to your clients when a payment is coming up, due or overdue.

Track Invoices

Easily track your invoices by accepting online payments. You will be notified when your payments have been processed online.
Offer Various Payment Methods
There's always more than one way to do things, and paying for goods and services is one of them. Give your clients the option of more than one method to pay for your goods and services. CloudOffix is fully integrated with many known payment gateways to help you get further. Doing business internationally? CloudOffix can help your business thrive.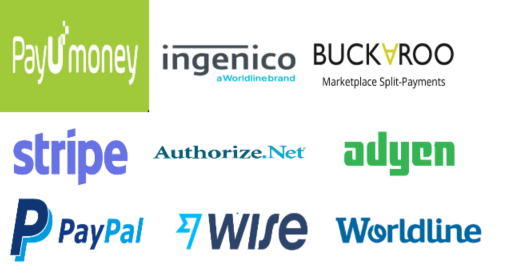 Taxes and Discounts Calculated
Set discounts and taxes in the system, and they will be calculated automatically for you. All you need to do is send the pre-completed invoice to your clients and collect payments when the time comes.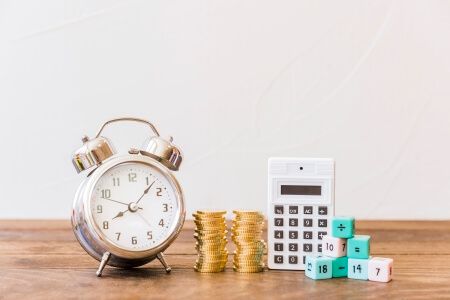 Friendly Reminders
Your clients may appreciate a friendly reminder regarding their invoices. Send reminders to them leading up to the due date, the day before the due date, and even past the due date.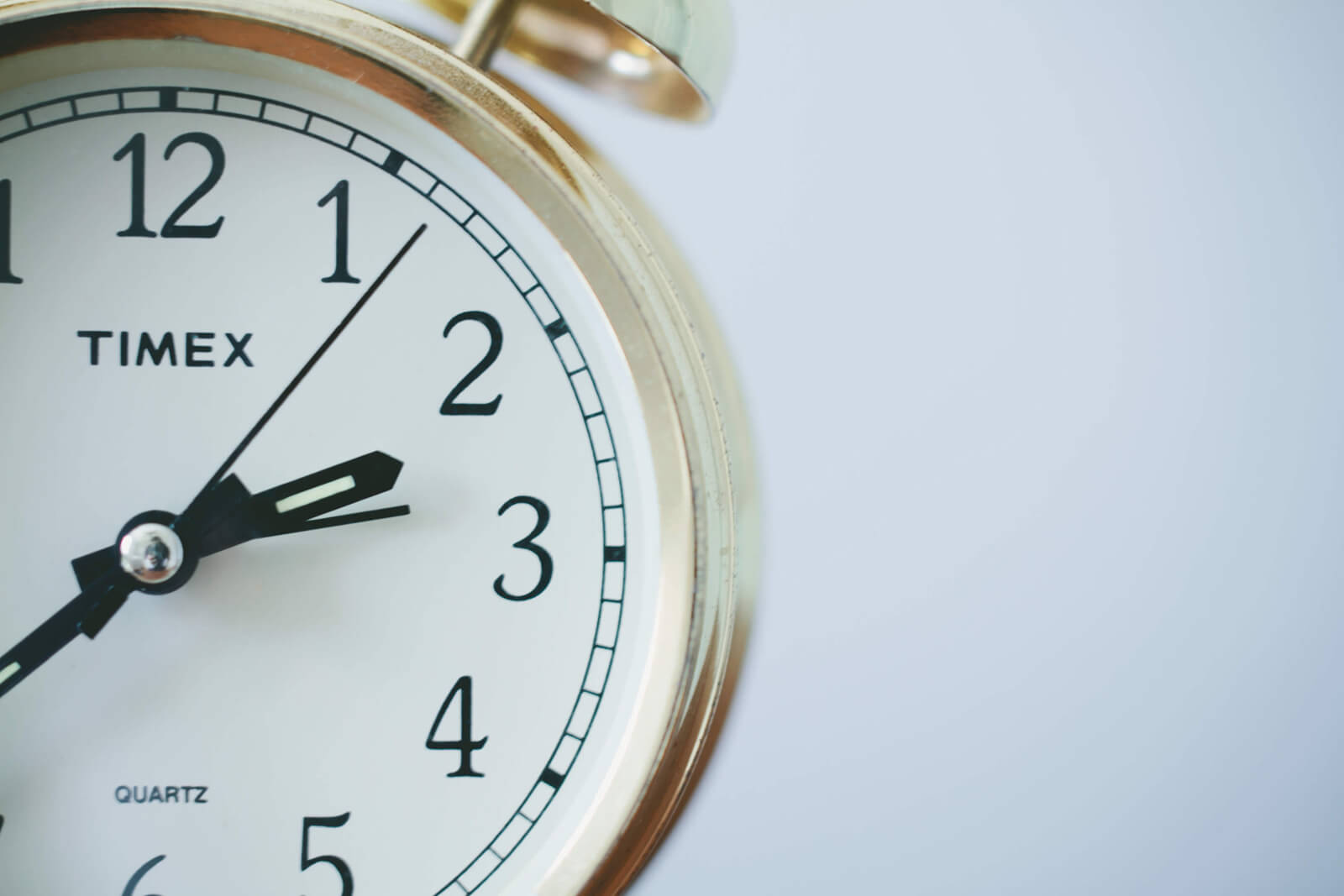 Track Invoices
In addition to knowing when you get paid, know when you haven't been paid. Track your receivables as a whole. Get the relevant reporting, in real time, so you know exactly where your business stands. CloudOffix keeps all your data and then when you need, you can easily refer back and get the reporting you need.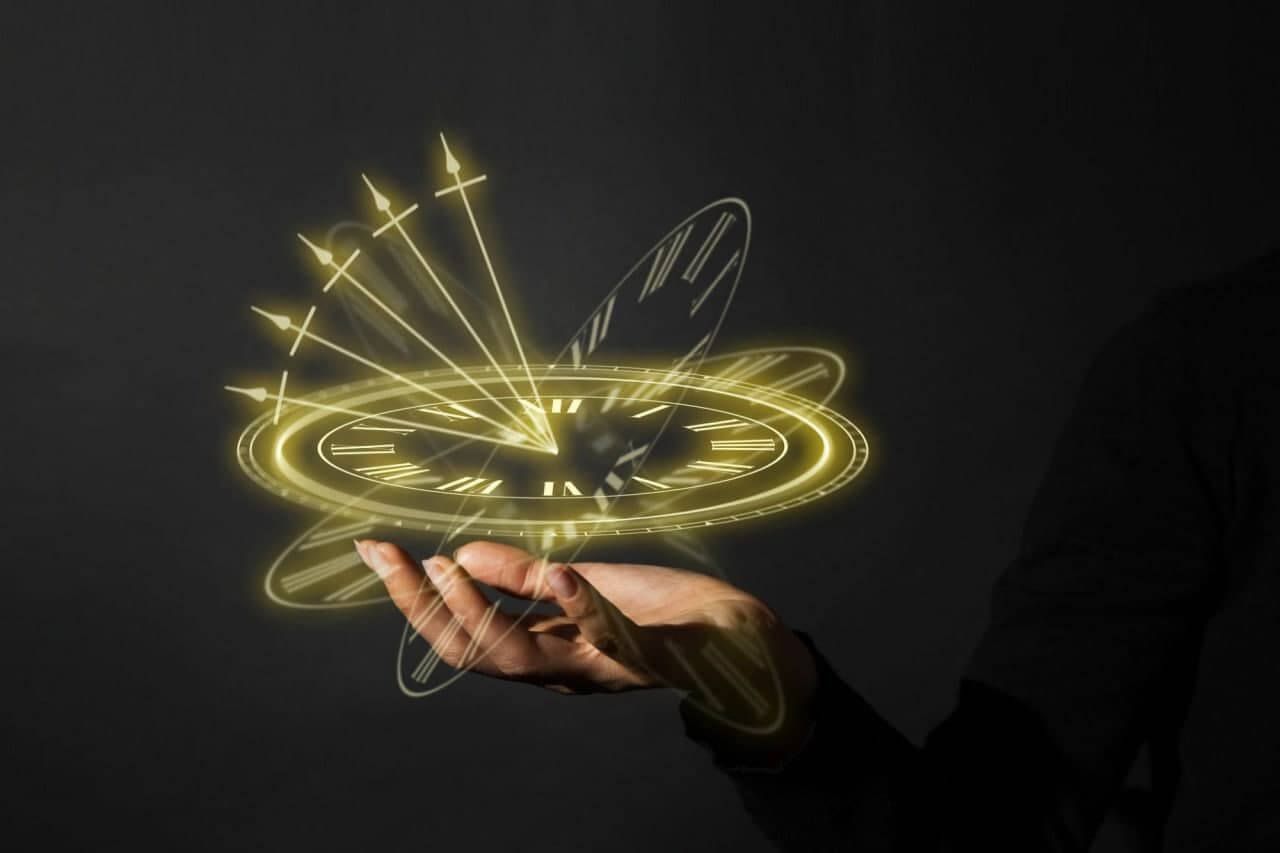 Time to Start Accepting Payments? You're in the right place!